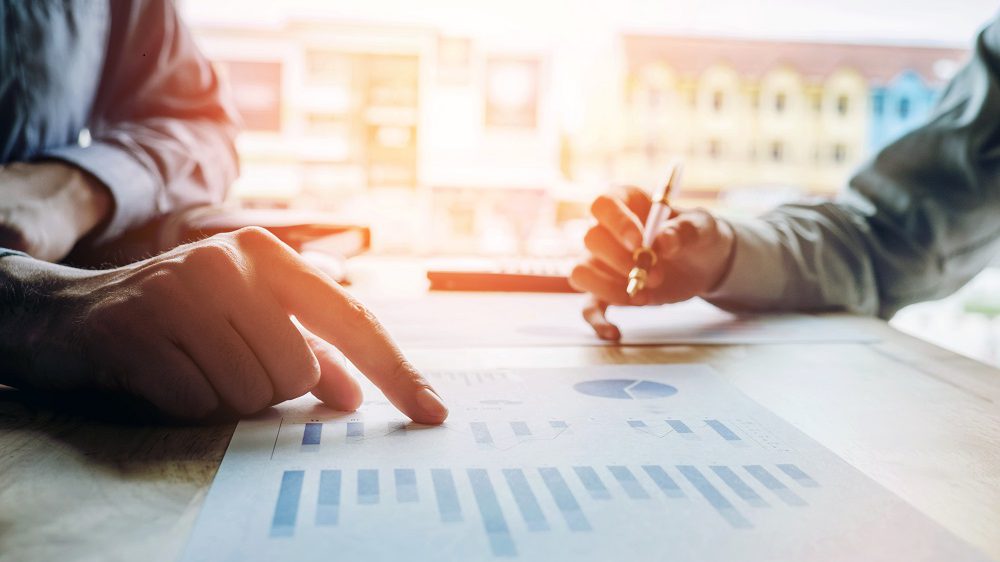 U.S. Salary Increase Budgets Expected to Rise
Given recent economic trends, the reasons to justify raising U.S. salary increase budgets over 3% in 2019 are increasing. The U.S. economy experienced a high pay growth period in the 1970s and 1980s in response to high inflation.  But from the early 1990s to present, the Consumer Price Index (CPI) stabilized to 3% and below.  […]
Read More
All
Benefits
Compensation
Compensation Benchmarking
Compensation Data
Cost Of Living
Executive Compensation
General
Nonprofit Salaries
Relocation
Salaries
Salary Planning
Salary Surveys
Uncategorized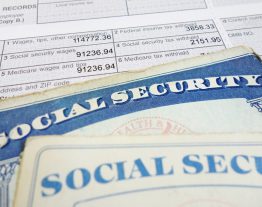 Social Security Administration Announces 2019 Payroll Tax Increase
Read More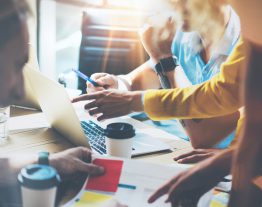 Why Does a Business Need a Salary Survey?
Read More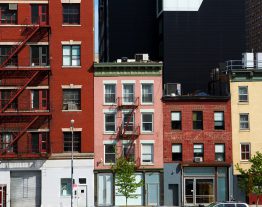 Examining Cost-of-Living Differentials at Different Earnings Levels
Read More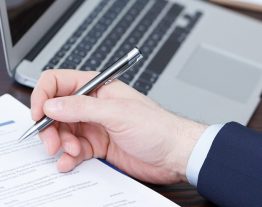 Creative Job Titles: Beneficial or Confusing?
Read More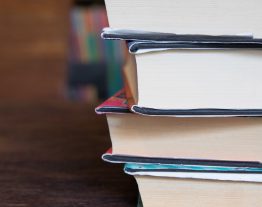 Common Compensation Terms & Formulas
Read More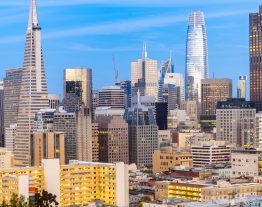 Cost-of-Living Differentials for Top Expat Locations
Read More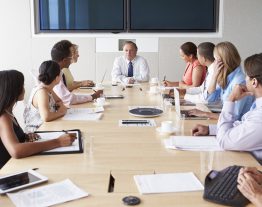 Nonprofit Board Members – To Pay or Not to Pay in 2018?
Read More
Another Attempt at Mandatory Form 990 Electronic Filing
Read More
Are You FLSA Compliant in Your State?
Read More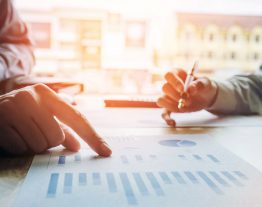 U.S. Salary Increase Budgets Expected to Rise
Read More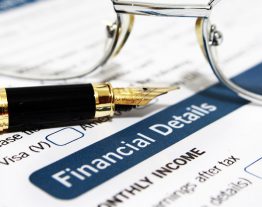 Tax Reform Hits Compensation of Nonprofit Executives in 2018
Read More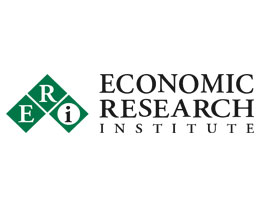 How Many Charity CEOs Will Earn $1 Million or More in 2018?
Read More
No blog posts under this category
1
2
3
4
5
6
7
8
9
10
11
12
13
14
15
16
17
18
19
20
21
22