Click on a tab or an area on the map to view a list of wage/salary survey titles and publishers which may be of interest to Assessor subscribers.
Please note that the Institute does not necessarily endorse or recommend the surveys listed, nor are all of the following necessarily currently published or used in the Institute's analyses and structures.
"Available Salary Survey Sources" are included for the benefit of readers who may wish to supplement their current survey libraries with data appropriate to specific applications. Confidential survey data is not included in Institute consensus analyses unless permission is granted by the publisher. Requests for information regarding individual surveys are referred directly to individual publishers.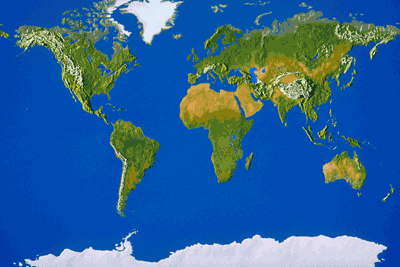 Provided by ERI Economic Research Institute – your research outsource for salary survey, cost-of-living, geographic pay, and executive compensation information.